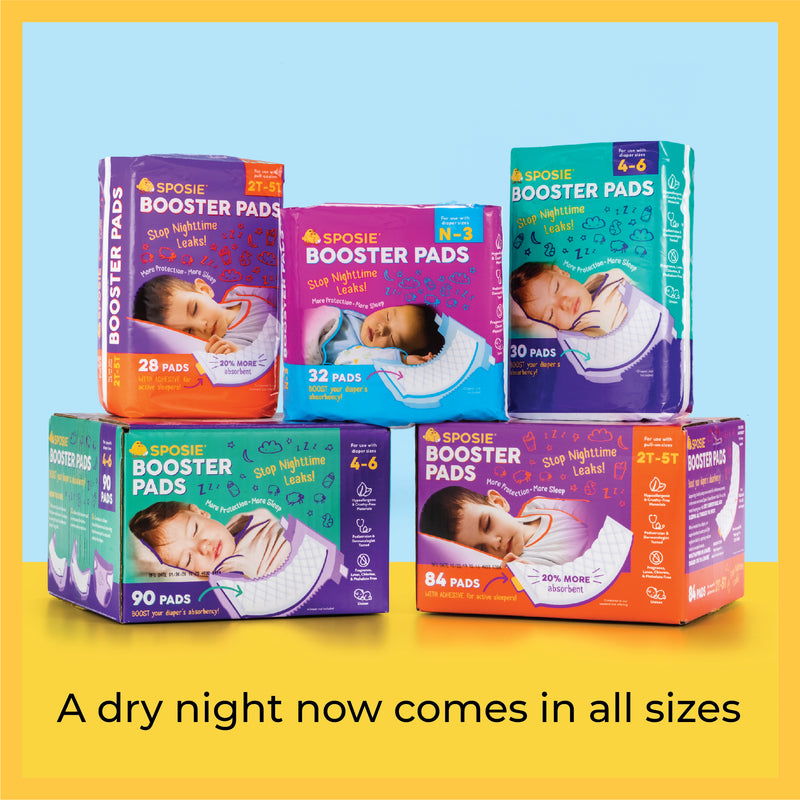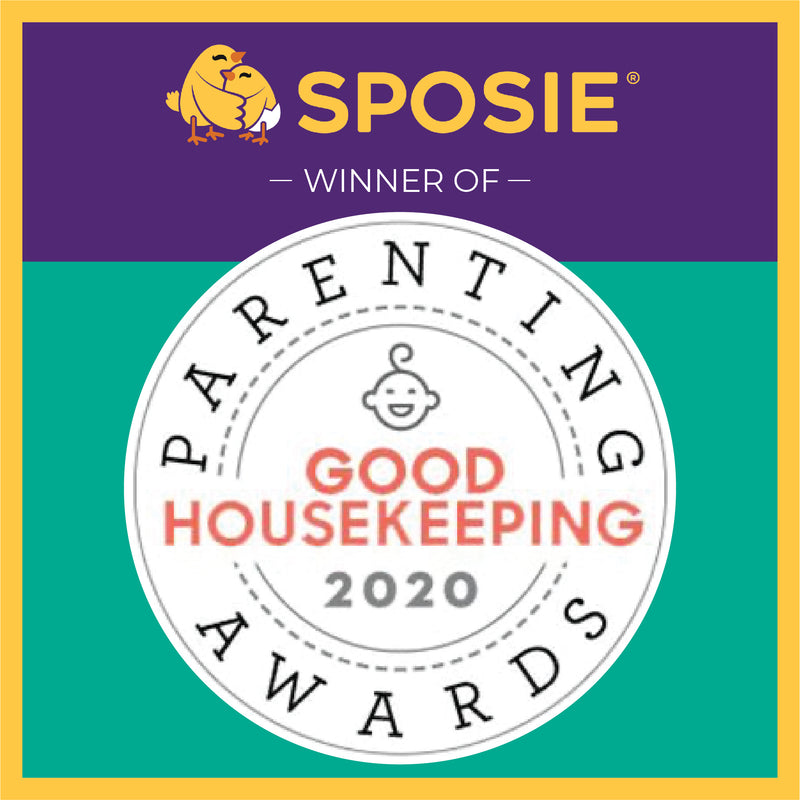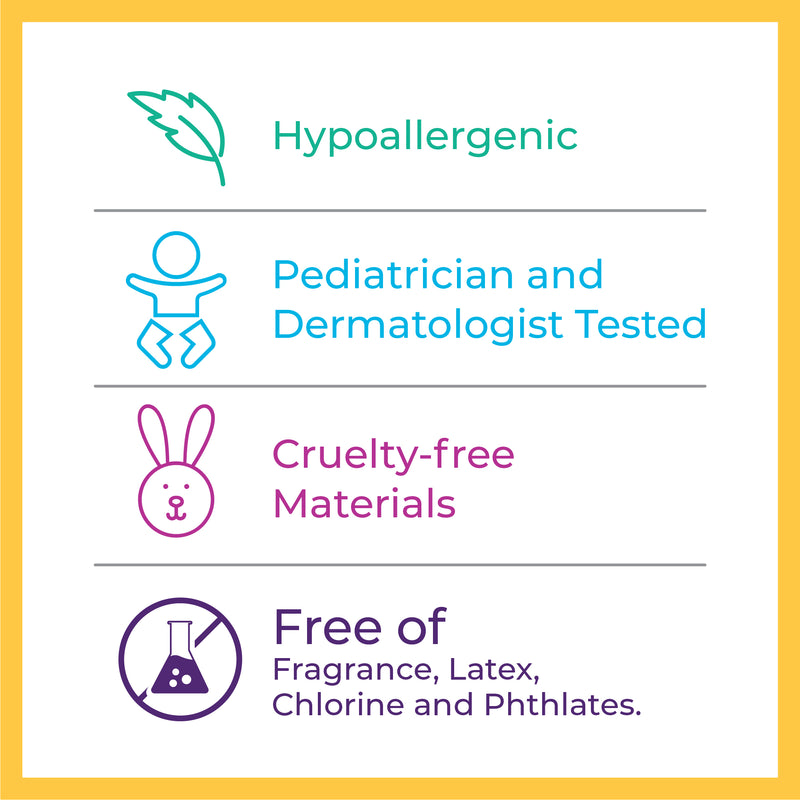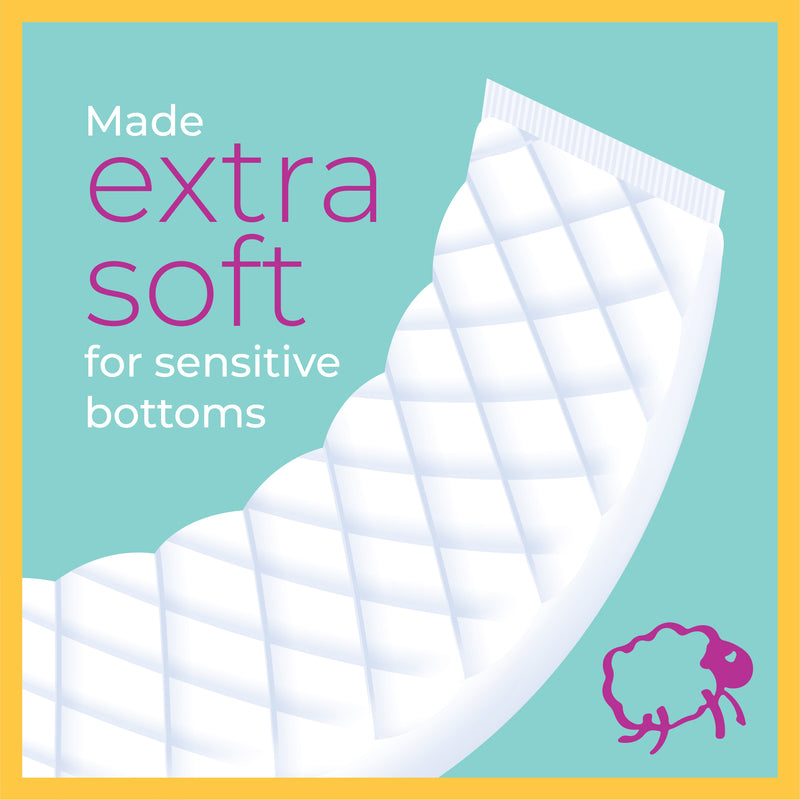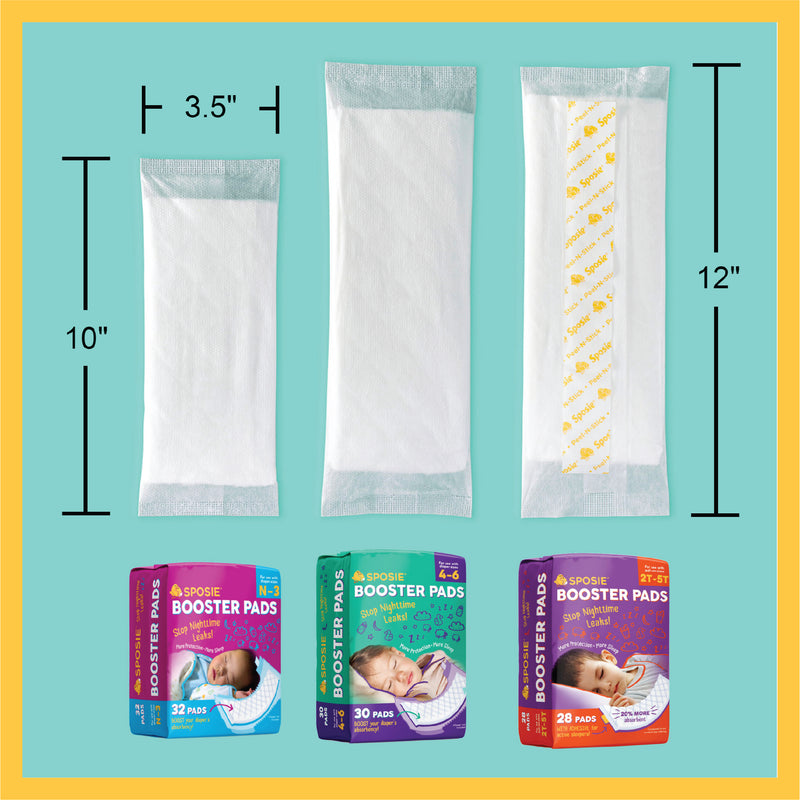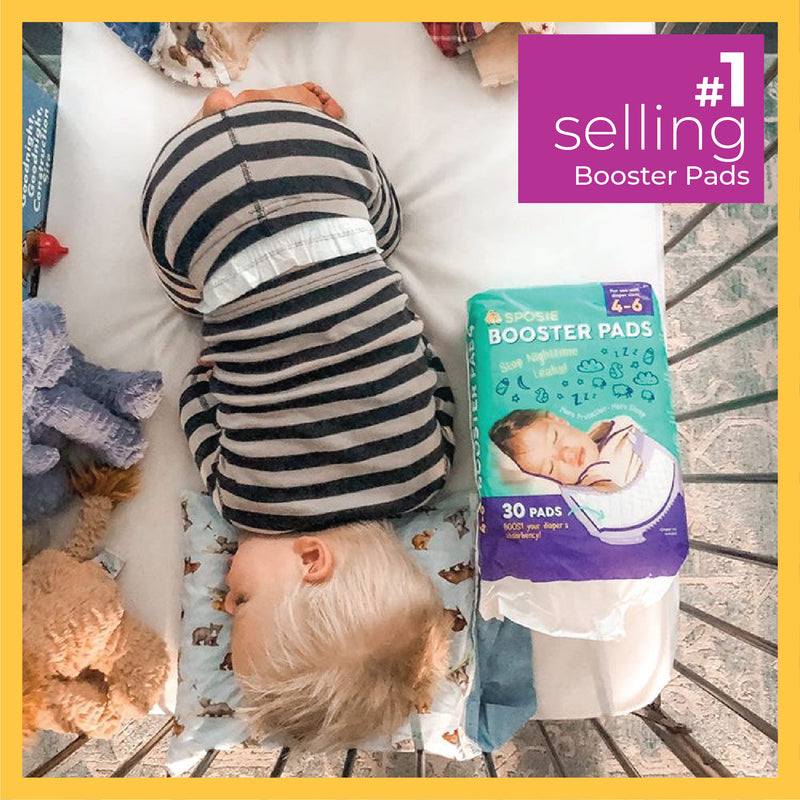 Sposie Booster Pads - Stop nighttime leaks!
Sposie Diaper Booster Pads (AKA Diaper Doublers) are super-soft and super-absorbent pads you insert inside any diaper to instantly transform it into the ultimate overnight diaper.
Our booster pads increase the diaper's absorbing capacity and stop nighttime leaks by wicking away moisture from your baby's delicate skin, making them more comfortable and less prone to a diaper rash.
Dermatologist and Pediatrician tested
Hypoallergenic, cruelty-free sourced materials
100% free from chemicals including fragrances, latex, chlorine, and phthalates
Adhesive and Adhesive-free options for easy repositioning and faster diaper changes
Made in the U.S.A.
Designed to fit most diapers size
Get the maximum protection against diaper leaks and try Sposie Diaper Booster Pads today!
For more information about Sposie Diaper Booster pads, visit our Frequently Asked Questions.
Our community of parents adore Sposies
All reviews are 100% unpaid
Add your review